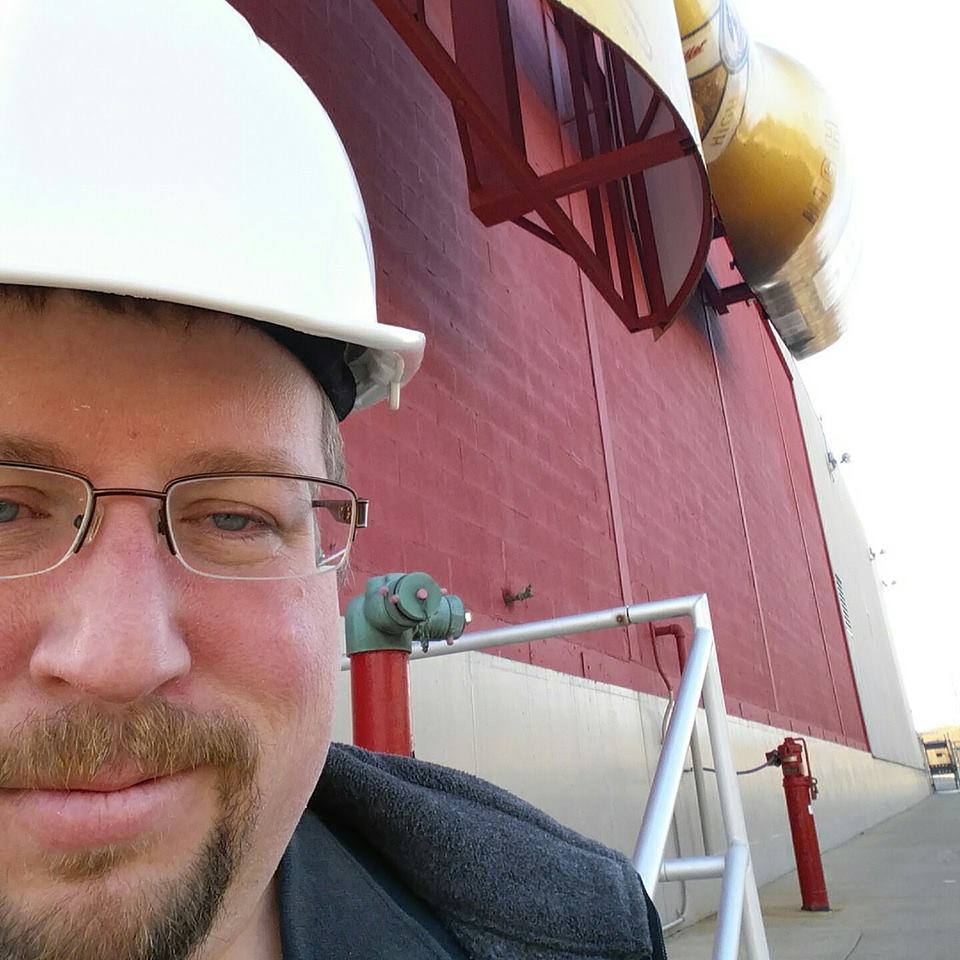 Charles (Casey) Discasey
Owner, P.E.
Casey is a professional engineer, owner of DKC Engineering, LLC, and president of Engineer Led Construction, Inc.
Casey has been an engineer in the Milwaukee area for over 20 years and in the industry for 30 years. He specializes in industrial and commercial HVAC, process piping and building infrastructure systems such as chiller and boiler plants.
His work has taken him across the country working with diverse clientelle in the beverage and food processing industry, warehouse and food distribution industry, municipal facilities, industrial processing and assembly plants, hospitals and clinics, commercial office spaces and retail spaces.
Casey has a BS in Architectural Engineering from the Milwaukee School of Engineering and is a member of ASHRAE and IIAR.